The Pipeline Association of the Northwest (PANW) is comprised of pipeline operators in Idaho, Oregon and Washington that are dedicated to promoting public safety by helping to train emergency responders and public officials on how to respond to pipeline emergencies and coordinate efforts with pipeline operators.  Click here to request training for your organization.
If you have questions about joining PANW or PANW Trainings, please contact us via e-mail at PANW@pipelineawareness.info or reach out to a member of the Executive Committee listed below.  Click here to download the organization Bylaws.
Charles R. DeBell - Lead Trainer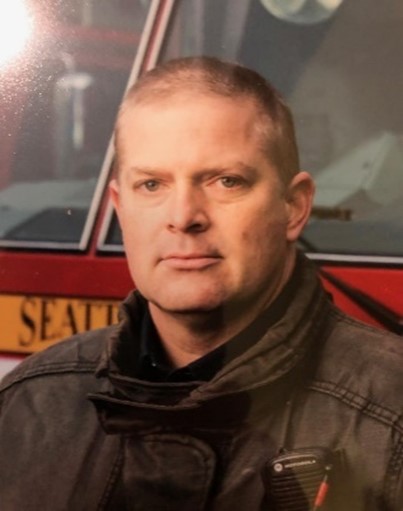 Charles has been a training instructor with Pipeline Association of the Northwest (PANW) since 2016. He brings an extensive amount of knowledge, experience, and personal interaction to his training workshops. As a dynamic trainer, Charles has designed and implemented safety trainings utilizing his experience with a strong focus on safety as an essential element based on real life experiences and outcomes. He focuses his training classes to engage attendees to resolve scenarios with purpose and decisive results.
Company
Seattle Fire Department (SFD) 2001 – Present
Fire Fighter, Hazmat Technician
Education
George Fox College Bachelor of Science, Biology
Jason H. Rickey - Trainer
Jason began as a training instructor with Pipeline Association of the Northwest (PANW) in 2022. Jason brings over 20 years of hazmat experience and 15 as a firefighter to his work with PANW, joining the organization in 2022. His passion for safety, both for his fellow man and the environment, is evident in his training workshops.  In previous roles, Jason trained professionals in improving their efficiency and effectiveness in hazardous waste materials management, crisis situations, equipment utilization, and more. His experience goes beyond designing curriculum and education, as his previous positions include practicing what he teaches, including a specialization in moving flammable liquids by rail.
Company
Graham Fire and Rescue 2016 - Present
Education
Central Washington University
Bachelor of Science, Paramedicine