About PANW
The Pipeline Association of the Northwest (PANW) is comprised of pipeline operators in Idaho, Oregon and Washington that are dedicated to promoting pipeline safety by training emergency responders and public officials in how to respond to pipeline incidents. Trainings will be hosted throughout the three states annually.
If you have questions about joining PANW or PANW Trainings, please contact us via e-mail at PANW@pipelineawareness.info.
Lynsay Demko - President, PANW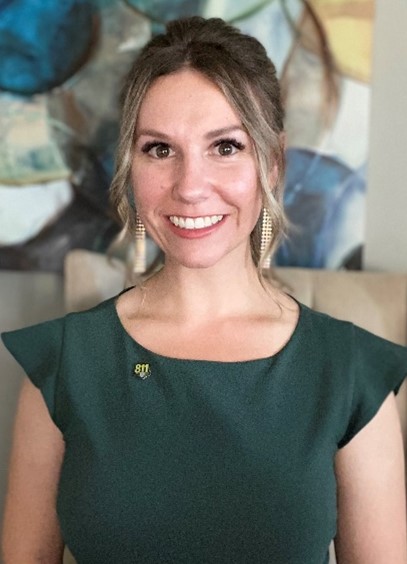 Lynsay has been a member of PANW for 5 years and elected as President in 2021. Lynsay has worked in the Natural Gas industry for 5 years and spent the previous 3.5 years in the Nuclear Industry working in safety. Lynsay specializes in project/program management, community safety outreach, pipeline safety training, code compliance, and bridging the gap between policies/procedures and field operations. Lynsay is passionate about public safety and making an impact on the community. In her role she helps improve community safety by enhancing educational outreach, advancing the damage prevention industry, and improving emergency response capabilities.

Company
Montana-Dakota Utilities (Cascade Natural Gas & Intermountain Gas) 2017 – Present Manager, Public Awareness and Damage Prevention
Education
Colorado State University
Bachelor of Arts, Political Science Minor: Diversity in Law, Criminal Justice
Columbia Basin College
Bachelor of Applied Science, Project Management
Lisa Pattan - Treasurer/Secretary, PANW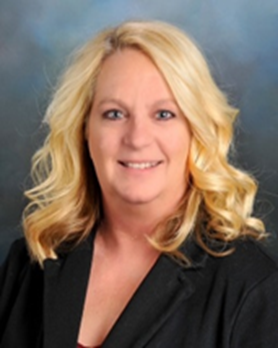 Lisa joined the Pipeline Association of the Northwest (PANW) in 2021. She has extensive experience in administration and support, to include customer service, budgeting, training, sales and marketing, and warranty.
She previously worked in Aviation for the last 25 years supporting one of the largest aircraft services companies in the West.

Company
Williams Northwest Pipeline
Field Office Administrator
Charles R. DeBell - Lead Trainer, PANW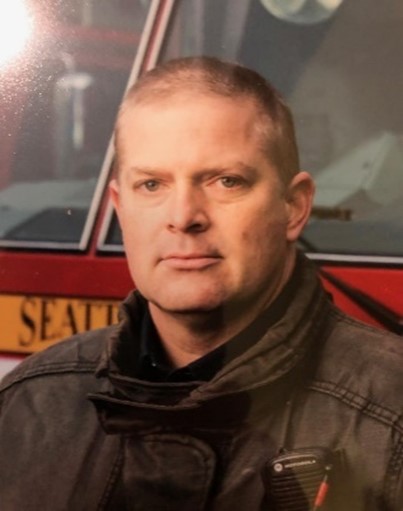 Charles has been a training instructor with Pipeline Association of the Northwest (PANW) since 2016. He brings an extensive amount of knowledge, experience, and personal interaction to his training workshops. As a dynamic trainer, Charles has designed and implemented safety trainings utilizing his experience with a strong focus on safety as an essential element based on real life experiences and outcomes. He focuses his training classes to engage attendees to resolve scenarios with purpose and decisive results.

Company
Seattle Fire Department (SFD) 2001 – Present
Fire Fighter, Hazmat Technician
Education
George Fox College Bachelor of Science, Biology
Cheri Gay - Training Administrator, PANW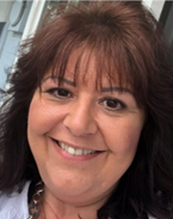 Cheri serves as the Training Administrator with Pipeline Association of the Northwest (PANW) starting in 2021. She brings more than 20 years of experience in administrative support and project management through the complete life cycle, overseeing quality assurance initiatives, achieving deadlines, and budget goals. Cheri is also skilled in using tools such as the Microsoft Office Suite, including Access.
Education
University of Phoenix.
Bachelor of Applied Science Business
Emphasis in Project Management